Change
starts
within
you!
I help businesses develop a brand strategy and support them with end-to-end marketing plans, services, consultancy and basically everything they need to make it BIG!
If you have any business growth concerns
that you need to talk about
and get solutions for them,
hey… let's jump on a call
and chalk it out into
a money-making venture for you!
I'm AMINA SHAH
A Serial Entrepreneur who is passionate about enabling businesses around the world with the Right strategy – at the Right Time!
Business is tricky war field where unpredictable challenges keep you on your toes. Without an expert strategy and planning, everything can feel going at a loss.
Does that sound familiar?
Let me help your business with an end-to-end strategy and execution to Build, Brand and Market your venture so that YOU can focus on the important stuff!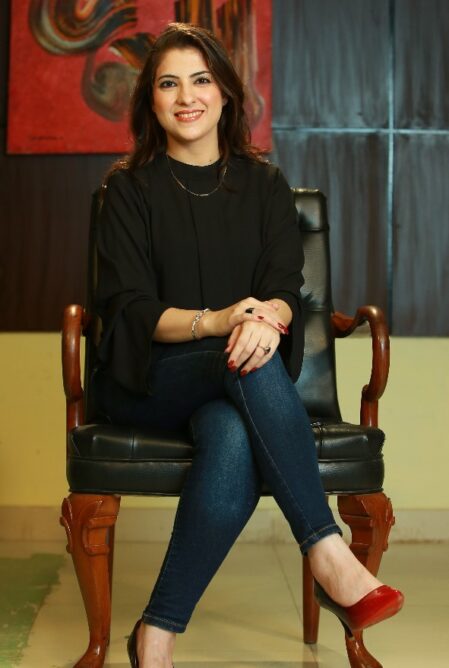 It's easy to generate idea of a business and it's easier to launch it. But to consistently grow the business or even to keep it running – Now that's the tricky part!
So yes, setting real goals is what you should be doing, and that's exactly what I did too.
Believe me when I say things were not easy at the beginning. Entrepreneurship is easy, I thought, but when I took the plunge, I was stuck at one point.
What next? I used to think a lot.
But, passion superseded fear and there was no looking back!
Being my own boss was tough, but worth all the effort. Yes, the beginnings are hard, you may even have some rough patches, but, all worth it. The long daunting hours I spent in front of the laptops, were traumatizing. My eyes would hurt, but, I was determined to move forward.
I know you are working hard.
Your mind is constantly on a run with what's happening in the business and how to make it better.
There are so many ideas that you want to implement but 24 hours seem less for you!
I know. And that is EXACTLY why I decided to establish services that would bridge between your thoughts and the actual work!
Tell me more…. I want to know your journey!
When you feel like you don't have the breathing space between work and your thought process… when you feel like you need a second opinion into the systems you are developing – a helping hand to make you faster…
Then don't waste more time and click here to book a quick consultation session to bridge the gaps!
1 to 1 Consultation
I love to know more about the vision of the business owners and coaches in their words so that I can design a strategy that aligns with their thought processes. The 1 to 1 consultation sessions are 30 mins each allowing us to discuss ideas and align their executions across the milestone times period. You have my focused time to support you in your business needs.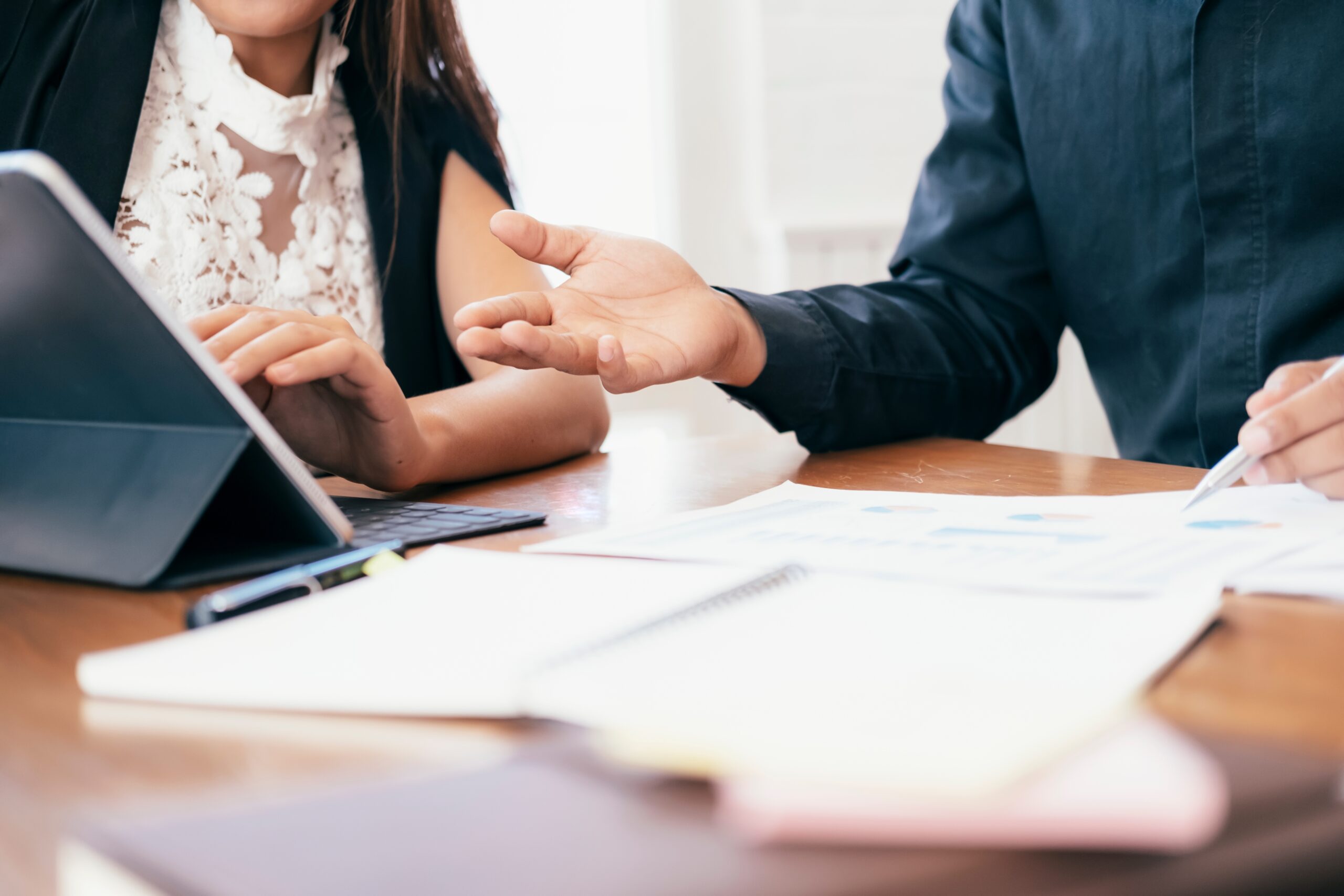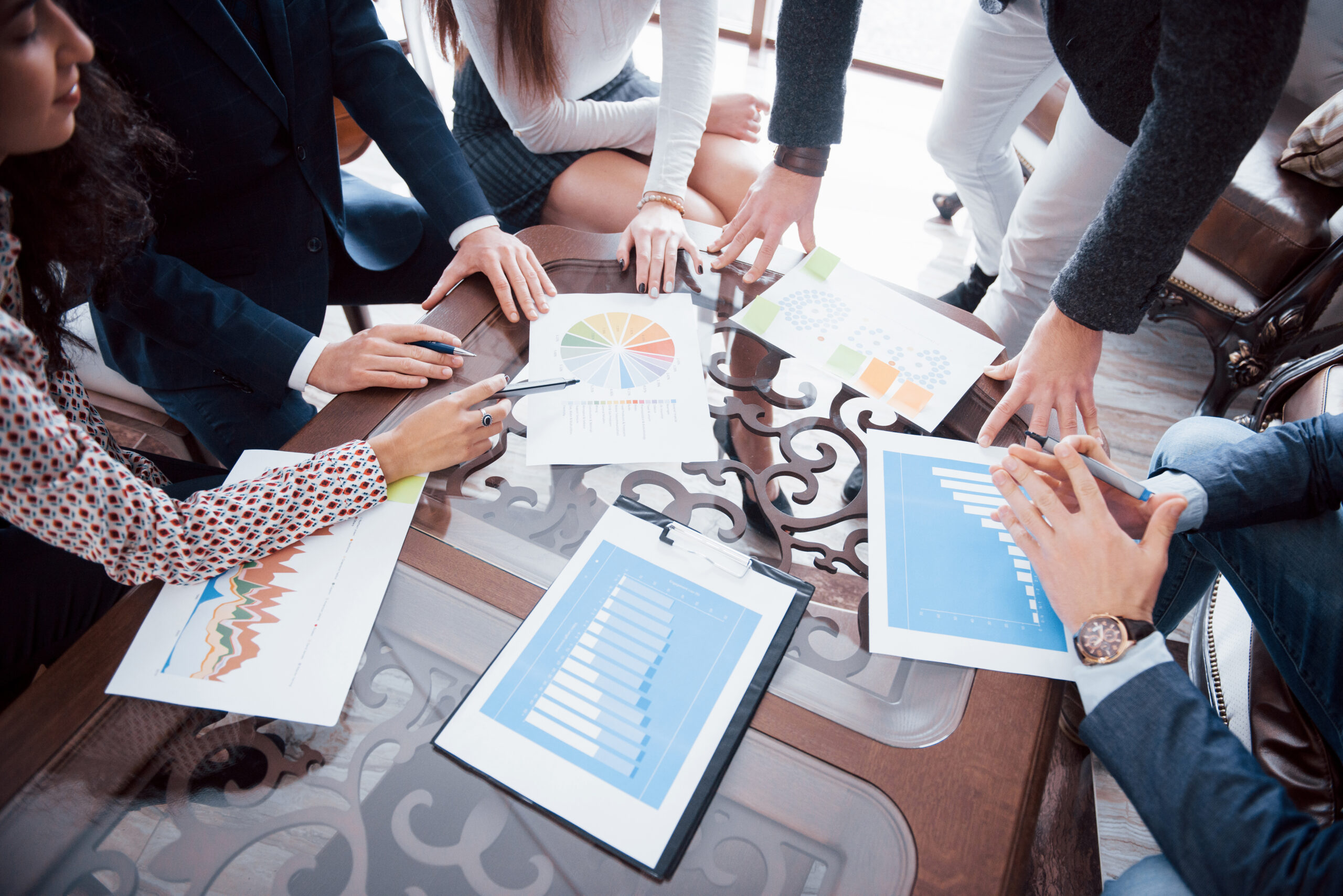 Jump Start The Project
If you know what you need and are willing to jump at this opportunity to start organizing your business ideas and creating content strategies with supported operations today, then simply call for a quote from me!
Done For You: Strategy | Content | Creatives
Amina is wonderful. She is well organized and has a varied skill set. She is very resourceful and can take care of almost anything you need done. Total rockstar. She is my go to when I need anything important in my business done
Kristofer
Confidence Coach
It was great to work with Amina, she has been of great help for my project and I appreciated the work she and her staff provided. I formulated the final goal I had in mind and she did a great job in mapping out the necessary steps that were needed to achieve it. I can definitely recommend her.
Ibrahim
NLP Coach
Simply a wonderful person to work with! I worked as a freelancer with Amina on different projects. Her cheerful personality and insights makes the hardest of projects , real fun and full of learning. I am particularly a fan of the way she works under pressure and great ideas that cultivate in her mind. Truly she is a thorough professional with a pleasant smile.
Scarlett Bain
Business Coach
I'll Help You Get Into Action,
So That You Can Grow Your Business.
If you are looking for a marketing manager who has a diverse skill set, a creative mindset, a strong experience in the domain and the ability to quickly adapt to the different work demands – then I offer you my services.
Driven with Compassion and Ambition, I Believe in Transforming Impossible Dreams into a Reality.
Being in the industry for the past 8 years, successfully delivering a diverse set of projects across the globe; today – I know that I love working to nurture and manage start-up businesses sets me aflame. My experience in business – setting stones for multiple ventures of mine and providing services and consultancy to many other around the globe – has given me a vision that no formal education could have done.
People who know me .. know that the Strength to Stay Grounded and the Dare to Keep Dreaming is what I am all about. Let's get on a call and see how we can work together to build your dream business.